Your Trusted, Local Digital Partners
(The short version)
CI Digital Group makes digital advertising for your company easy-peasy.
(The longer version)
Way (way) back in 1974 a couple of young upstarts thought radio might be fun, so they launched an FM station in Eastern Iowa. The team adhered to two rock-solid principles: communication and simplicity. They even named their company simply 'Communicators Incorporated' (CI).
Now we're known as KZIA, Inc., and you hear us booming through the Iowa air on Z102.9, SmartFM, KGYM radio. You see us everywhere, too. Our colorful vehicles are hard to miss– zooming up and down Interstate 380 to make clients' big events even bigger.
We bring that same energy and vibrancy to our digital side 'CI Digital Group'. Guided by the light of our founding principles we help local businesses like yours shine on the web (cue the singing angels!).
We help with websites, SEO, email, Social Media, you name it, and even though we understand all this stuff, we aren't into tech-speak. We talk the way you do and let your customers know why they should love you.
It works for you–but it isn't 'work' for you. In fact, it's a piece of cake.
Also: we like cake.
CI Digital Group is the digital division of KZIA, Inc. in Cedar Rapids, IA.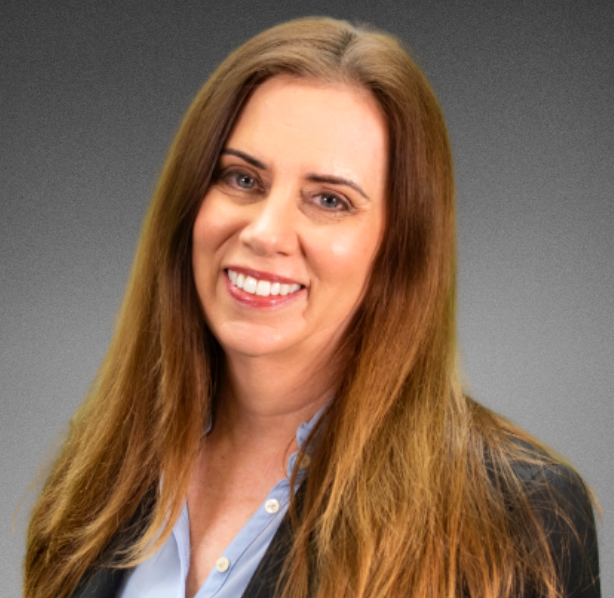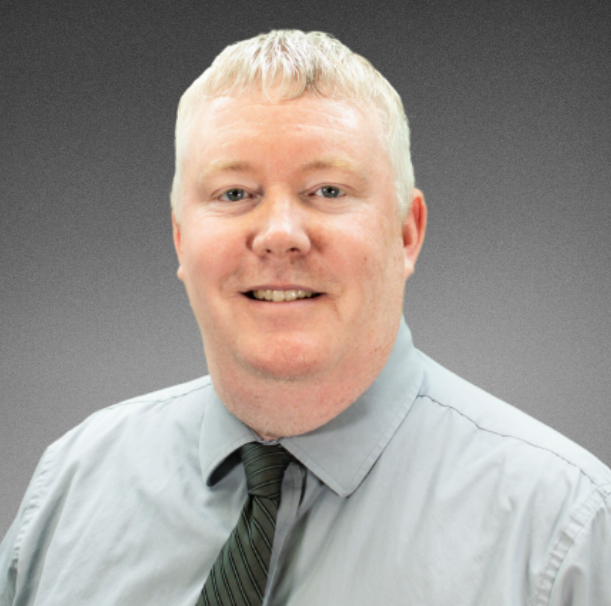 Matt Like
General Sales Manager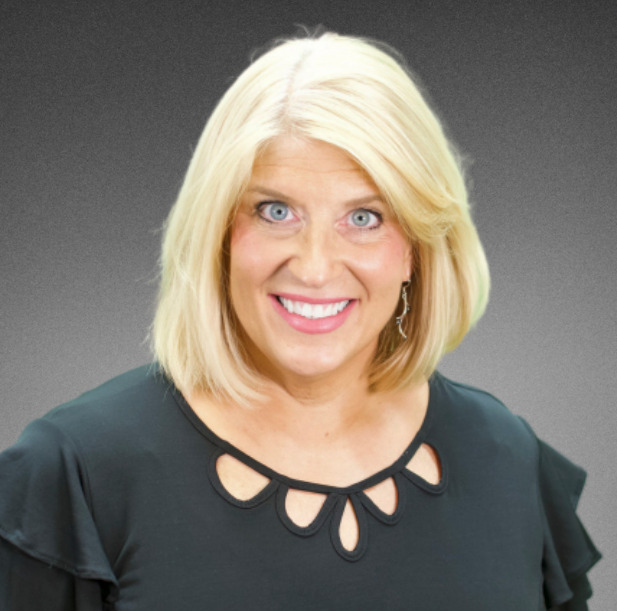 Shawn Reineke
Digital Sales Manager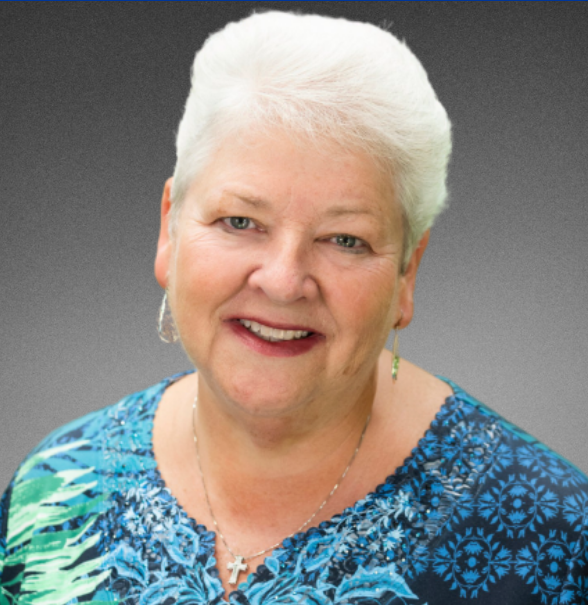 Kellie Lala
Senior Account Manager
Jill Dennis
Senior Advertising Consultant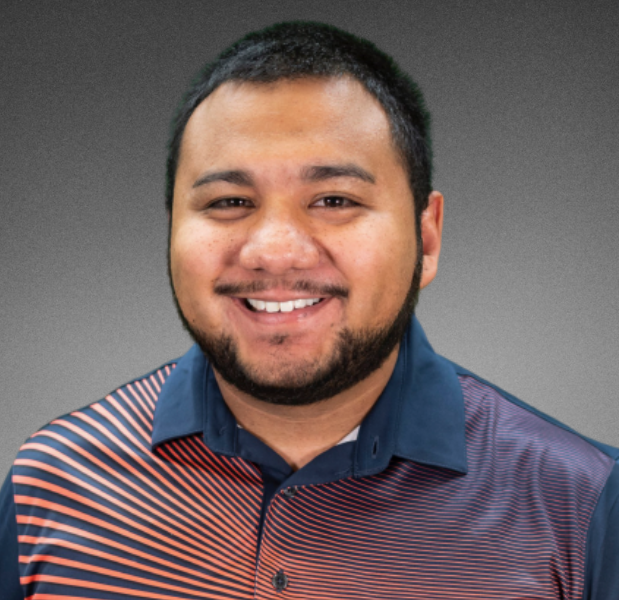 Jorge Anaya
Advertising Consultant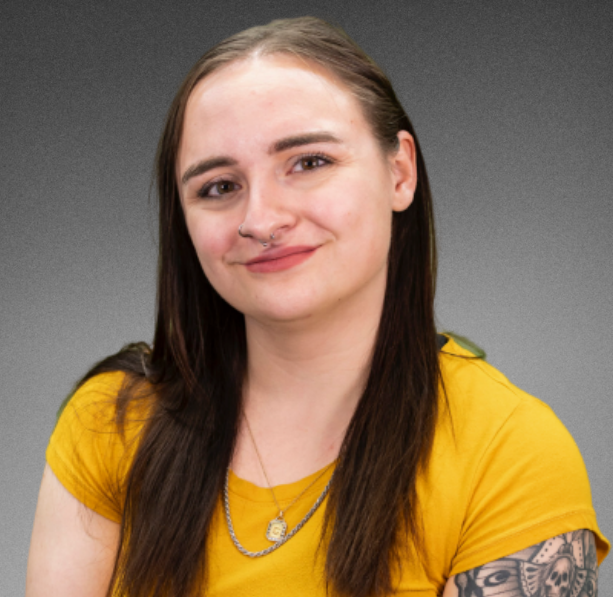 Leah Koohy
Sales Assistant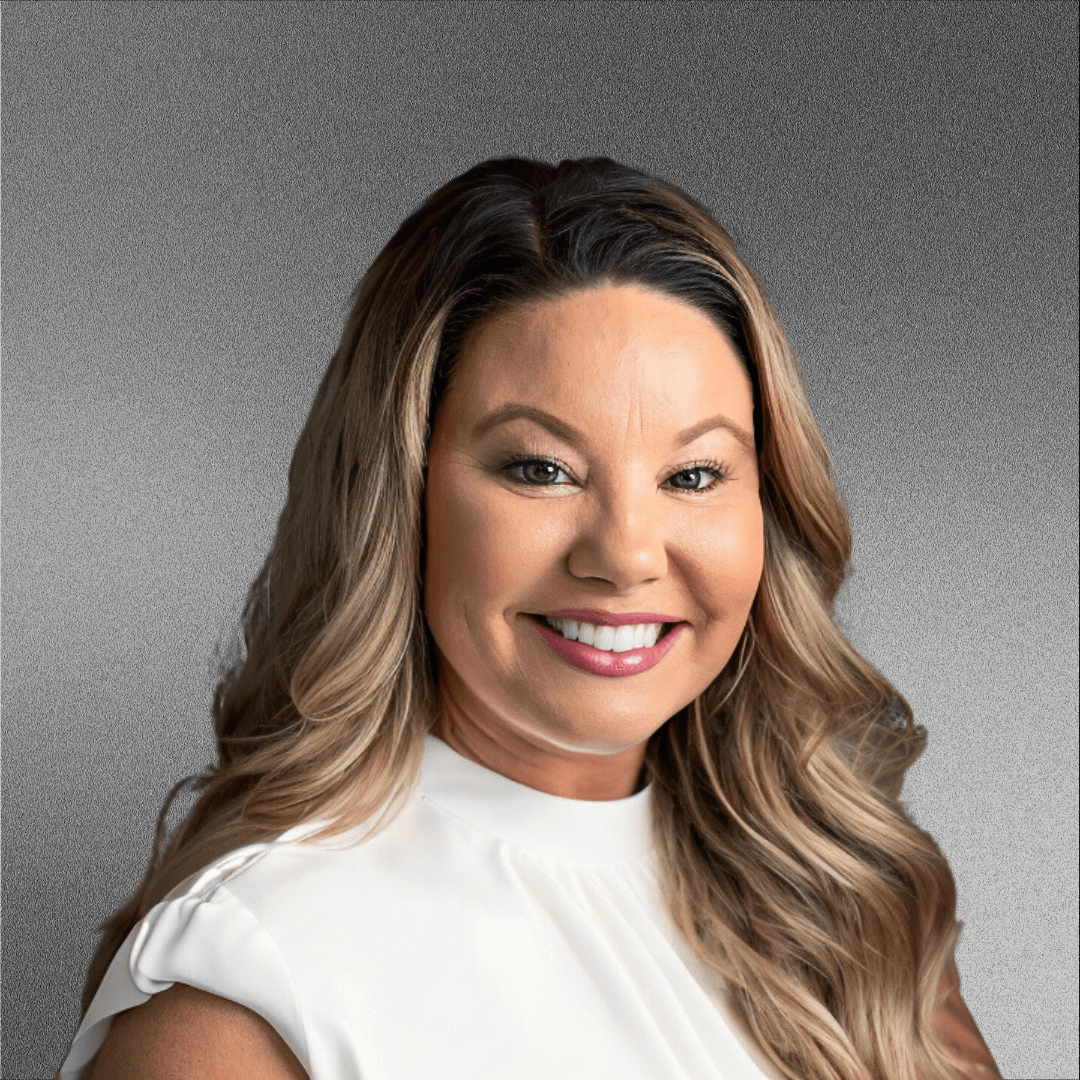 Taryn Burger
Sales Assistant